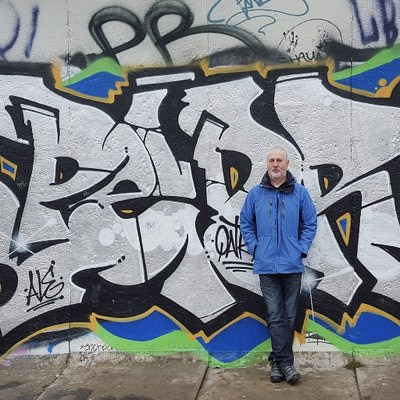 About
Nigel Rigden is an Architectural and Landscape photographer based in the Highlands of Scotland.
He studied at Salisbury College of Art and has, for the past three decades, worked throughout the UK and Europe producing high quality images for a range of editorial clients, architects and companies.
Having worked in the past with a variety of traditional film and printing techniques, his output, including personal projects, is now exclusively digital.